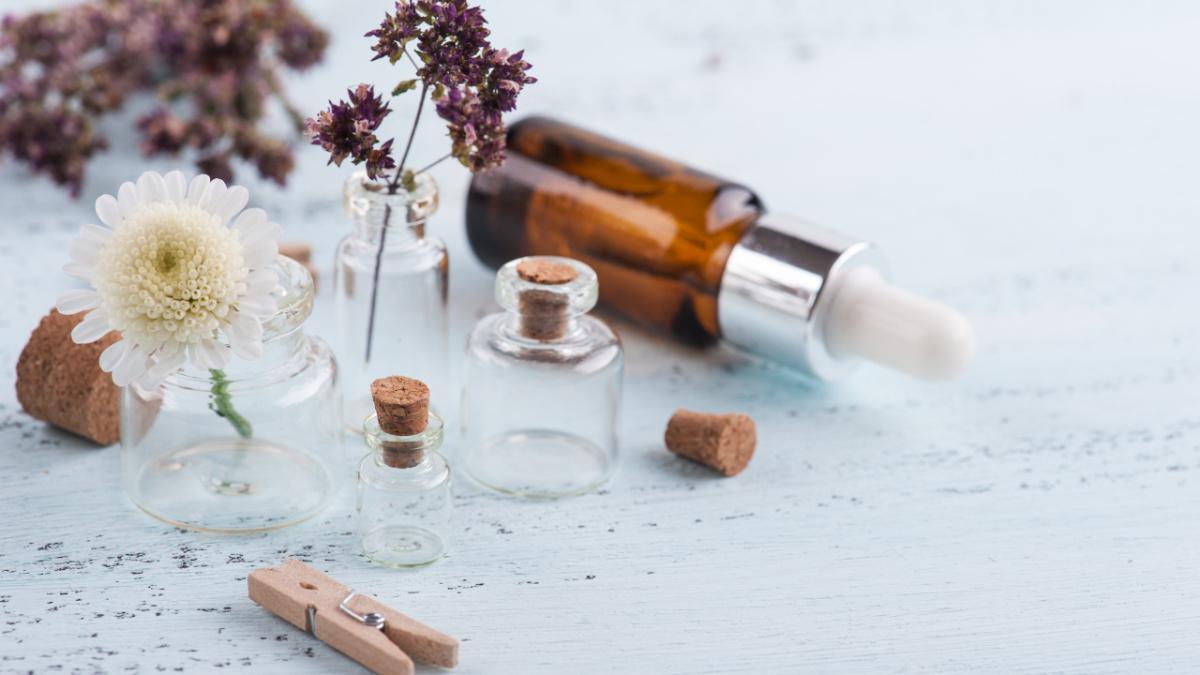 What is Aromatherapy?
Everybody has experienced some kind of Aromatherapy. Remember the most aromatic rose you have ever smelled in your life? The peppermint plant you have rubbed between your hands, the rind of citrus fruit you added to your meal, and baking recipes? You experienced plant therapy (also called phytotherapy).
For another version of holistic treatment, essential oils, hydrosols, and some other beautiful ingredients such as Shea Butter, Hemp Seed Oil, Beeswax, and many more are included in the practice of Aromatherapy.
A variety of natural plant extracts are utilized for their therapeutic benefits to treat the body, mind, and spirit. These plant beauties restore harmony in the body of people and pets.
Aromatherapy can be used topically, via inhalation, and in some cases, internally. Please speak to a professional and experienced Aromatherapist when the latter method is used.
What is an Aromatherapist and how do I work with one?
We all need guidance when learning about essential oils, regardless of how much or little we know about essential oils.
Becoming an Aromatherapist is a relatively recent profession, although Aromatherapy in itself is thousands of years old. The ongoing movement toward healthier and more natural lifestyles supports this flourishing profession. To offer a natural kind of therapy, Aromatherapists incorporate a variety of therapeutic and pleasant smelling aromas into a harmonious blend that can be used to treat physical or mental ailments. Many clients choose this more organic and all-encompassing approach to health care over conventional medication.
Working with an Aromatherapist is similar to consulting with other health professionals. The Aromatherapist can treat you more effectively with more knowledge about your health.
During the initial appointment, a brief health record should be taken (intake form), covering the fundamentals of allergies, acute and chronic illnesses, and other related environmental factors.
How long does it take for Essential Oils to work with my body?
An essential oil treatment may be very brief or extensive depending on the ailment being treated and how your body responds. A chronic illness that has been troublesome to you for a while will take longer than needing help for an upcoming job interview (anxiety and stress-related).
Once given the appropriate synergistic blends, clients should listen to their bodies closely and observe how the oil combinations work for their bodies. Possibly even journaling reactions (positive/ negative) for the length of treatment and their responses towards the healing process and the blends given by the Aromatherapist. In any case, follow-up counseling and evaluation should be attended to evaluate the overall outcome.
Stop using the essential oils and synergy blends and speak with your Aromatherapist if you notice an adverse reaction.
If you are seeing another health professional, it is crucial that they are informed if you're using essential oils or, in fact, any other complementary and alternative therapies addressing your ailments.
Although it would be ideal if your Aromatherapist could consult your other health professional to let them know the treatment protocol, it is rarely the case. You, as the customer, may need to relay information to one another.
When should I consider working with an Aromatherapist?
It is primarily a question of personal preference. Even if you use essential oils, consulting with a trained Aromatherapist might be beneficial. They can address any queries you may have regarding dosage, purity, application techniques, safety, and potential interactions between essential oils and other medications you may be taking.
A trained Aromatherapist can answer all of these questions for you quickly and accurately.
Aromatherapy is used in many different situations. Here are a few:
Helps with digestive problems

Alleviates chronic pain

Certain Essential Oils are known to ease the discomforts of labor

Enhances sleep quality (insomnia)

Treats athletic-related sore joints

Dulls migraines & alleviates headaches

Alleviates menstrual pain

Helps with depression, menopause symptoms, and overall fatigue

It helps to reduce stress, upsetness, anxiety, and grief

Overall Immune system help

Alleviate side effects of chemotherapy

Improves and eases pain during hospice and palliative care

Certain Essential Oils are known to ease the discomforts of labor

It helps fight bacteria, viruses, or funguses

Improves mental well-being

Works beautifully on animals (Please work with a specialized Aromatherapist that has the knowledge. Caution: No essential oils for cats!)
What kind of costs are involved in seeing an Aromatherapist?
Like in other alternative health fields, each Aromatherapist determines their own prices. They are probably comparable to market rates for the other complementary treatments. There can be additional product costs because the consultation fee may or may not include the price of the essential oil blends recommended. Consultation costs can run anywhere between $35-150. Follow-up consultations are often less expensive.
Note: Insurance will most likely not cover any costs associated with Aromatherapy and Essential Oils.
We hope you will find what you are looking for and that this article was able to answer a few of your initial questions.
Be well,
Katrin Birkholz